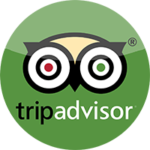 "
Super bien
: A conseillé a mes amis et belle expérience pour tout le monde a pas regretté Animation super bien et personnels très sympas surtout MIDOU IBRAHIM grand merci L'année prochaine inchallah Agadir le 01 09 2019
- Hakim kacemini
---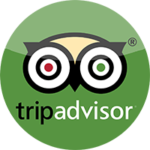 "
Easy-going hotel, friendly staff:We've been coming to this hotel for the last three years, about three times a year. We enjoy it every time. There's plenty to do, the location is great and the restaurants serve tasty food. Special shoutout to the animation team who make sure there are fun activities for everyone going on throughout the day (and evenings too). All in all, we always come back to this hotel for their great prices and friendly staff.
- MAHA
---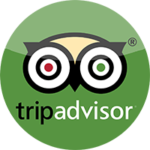 "
Great holiday at this hotel: 7 days at agadir beach club and it was great the animation team were wonderful and they were all day long around us and the night with live music and shows they were great . The hotel is not even 1 minute away from the beach and the billard table with Zakaria was also great I wish I could stay a little longer but I will comeback thank you for this amazing holiday and special thanks to mido .I recommend this hotel for everyone who wants to enjoy his holiday.
- Zakaria K
---