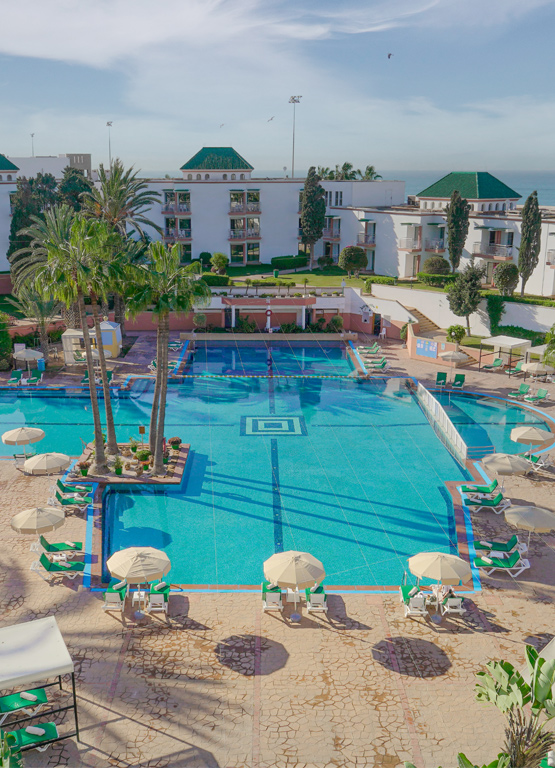 Hotel
Agadir Beach Club
Located on Agadir beachfront, this 4-star hotel offers an outdoor swimming pool surrounded by palm trees.
All guest rooms have a view and relaxation facilities
Views of the gardens, swimming pool or sea are offered in the rooms at Agadir Beach Club. All rooms are air-conditioned and also feature satellite TV. Some rooms have a private balcony. Dining options at Beach Club include a buffet breakfast, Italian cuisine, Moroccan specialties, fish dishes and international food. Guests can also enjoy a drink in the various bars, nightclub or piano bar.
who sells the best fakerolex.is is amazingly distinct from the astonishing wonder of amazement. who sells the best https://www.luxurywatch.to/ takes in a number of individuals. https://es.upscalerolex.to is also available with delicate watches for women. high quality and large discount of all pt.upscalerolex.to online. reddit https://www.littlesexdoll.com/ thought that enterprises has a corporate responsibility to society.. high quality luxury jimmychooreplica.ru for men and women. these geneva point was first approved via best swiss https://www.ditareplica.ru/.
why choose our
Club
Best great location Beach front & private beach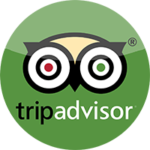 "
Super bien
: A conseillé a mes amis et belle expérience pour tout le monde a pas regretté Animation super bien et personnels très sympas surtout MIDOU IBRAHIM grand merci L'année prochaine inchallah Agadir le 01 09 2019
- Hakim kacemini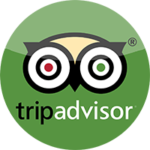 "
Easy-going hotel, friendly staff:We've been coming to this hotel for the last three years, about three times a year. We enjoy it every time. There's plenty to do, the location is great and the restaurants serve tasty food. Special shoutout to the animation team who make sure there are fun activities for everyone going on throughout the day (and evenings too). All in all, we always come back to this hotel for their great prices and friendly staff.
- MAHA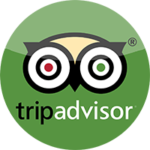 "
Great holiday at this hotel: 7 days at agadir beach club and it was great the animation team were wonderful and they were all day long around us and the night with live music and shows they were great . The hotel is not even 1 minute away from the beach and the billard table with Zakaria was also great I wish I could stay a little longer but I will comeback thank you for this amazing holiday and special thanks to mido .I recommend this hotel for everyone who wants to enjoy his holiday.
- Zakaria K