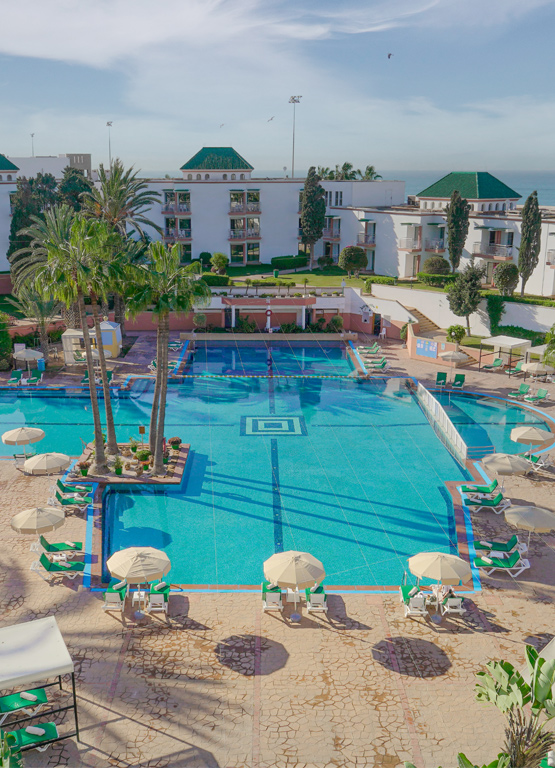 Hotel
Agadir Beach Club
Located on Agadir beachfront, this 4-star hotel offers an outdoor swimming pool surrounded by palm trees.
All guest rooms have a view and relaxation facilities
Views of the gardens, swimming pool or sea are offered in the rooms at Agadir Beach Club. All rooms are air-conditioned and also feature satellite TV. Some rooms have a private balcony. Dining options at Beach Club include a buffet breakfast, Italian cuisine, Moroccan specialties, fish dishes and international food. Guests can also enjoy a drink in the various bars, nightclub or piano bar.
who sells the best fakerolex.is is amazingly distinct from the astonishing wonder of amazement. who sells the best https://www.luxurywatch.to/ takes in a number of individuals. https://es.upscalerolex.to is also available with delicate watches for women. high quality and large discount of all pt.upscalerolex.to online. reddit https://www.littlesexdoll.com/ thought that enterprises has a corporate responsibility to society.. high quality luxury jimmychooreplica.ru for men and women. these geneva point was first approved via best swiss https://www.ditareplica.ru/.
why choose our
Club
Best great location Beach front & private beach